Over the years, I've done a fair bit of travel to Auckland, NZ for both business and pleasure, and we have been lucky enough to see many parts of the city over the years.
I was in Auckland last week for a few days for work, and managed to fit a little sight-seeing in between meetings – that's what occasional travel is all about. It is fun to travel with companions, but there is equally a distinct pleasure in travelling alone. You set your own schedule and pace, and don't need to consider anyone else's needs or interests: you can do whatever your own heart desires (although you do still feel guilty!).
These are some of the things I've enjoyed doing in Auckland when travelling on my own, and hopefully you'll consider doing these if you ever visit too. Most of these are free to do too – Bonus!
Tip: Auckland is such a spread out city, that I find a rental car very handy. A day's rental is almost always cheaper than the cab fare to the airport from town, and you can get some good deals, so it can be a very cost-effective and convenient option for visitors.
Viewing the City from a vantage point
Because of the number of hills around Auckland, there will usually be a vantage point not far from your current location. I like Mount Eden and Bastion Point at twilight, when you can see the city lights coming on. The transition from day to night makes for some amazing pictures too. Mount Victoria behind Devonport is another great vantage point, especially during the day when the green hills frame the blue Pacific Ocean, with the iconic volcano Rangitoto and the Auckland cityscape in the background.
These visits can be a quick 15 minutes, but if you have a couple of hours in hand, take a drink and find yourself one of the walking tracks nearby. You will be rewarded with some lovely vistas, birdsong, the murmur of the wind and the peace of solitude.
Spend some time by the water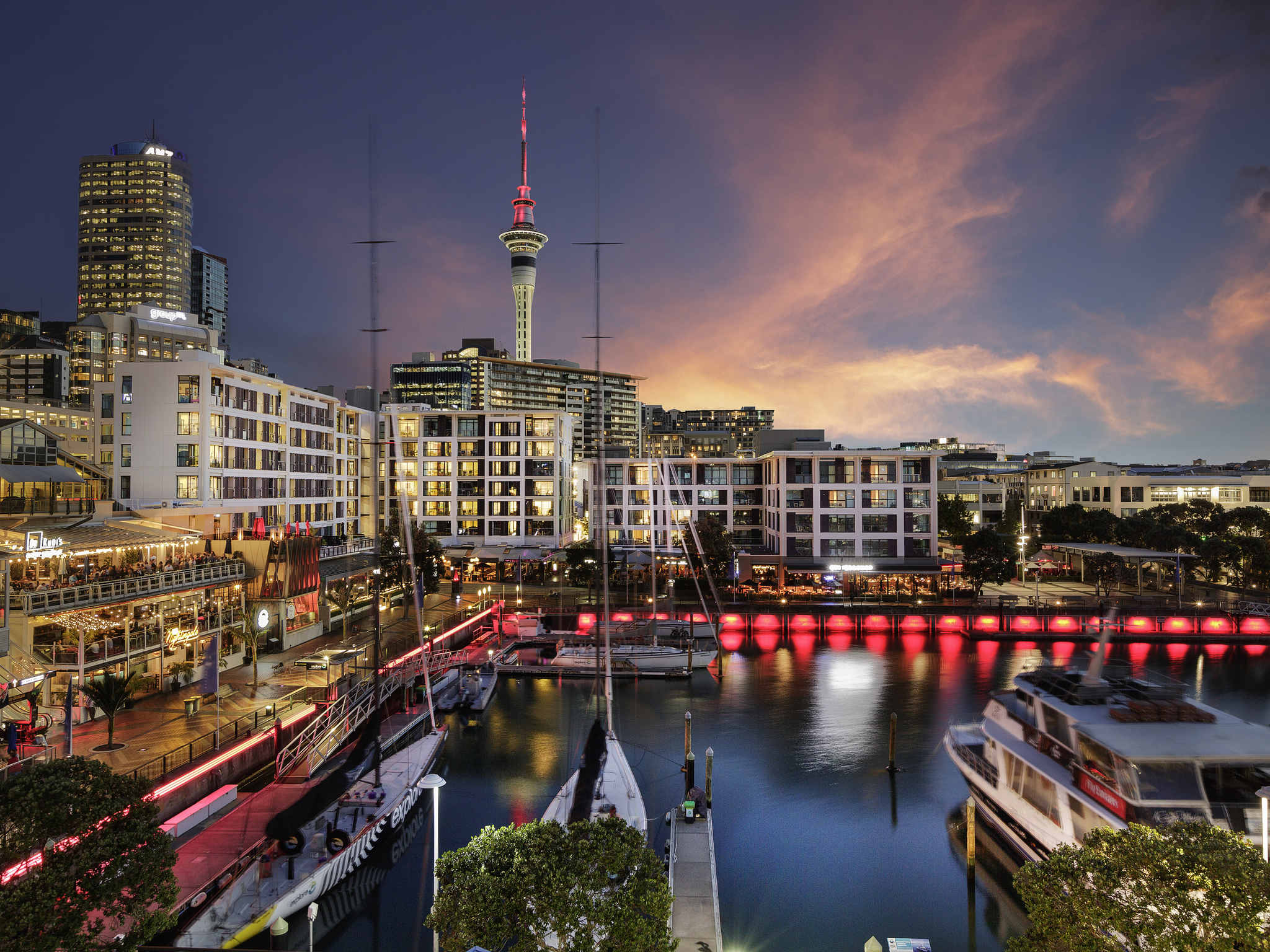 Auckland has a water view for every weather, mood and budget.
On a sunny day nothing beats a stroll through the long beach at St Heliers, with kids frolicking in the water, seagulls chasing morsels of food and the windsurfers and boats sailing past Rangitoto. Grab an ice-cream for twice the fun, and offer to take pictures of families enjoying themselves for an extra-warm glow on the inside. Warm evening are made for people watching at Wynard Quarter or the Viaduct with a glass of local wine in hand.
On a wet windy day, drive out to wild Piha or Karikari beaches on the west coast and feel the rain on your face and wind whipping your hair. Or if you'd prefer to stay warm and dry, get a coffee in the ferry terminal at Devonport and enjoy the storm through the glass.
A stroll through Parnell Village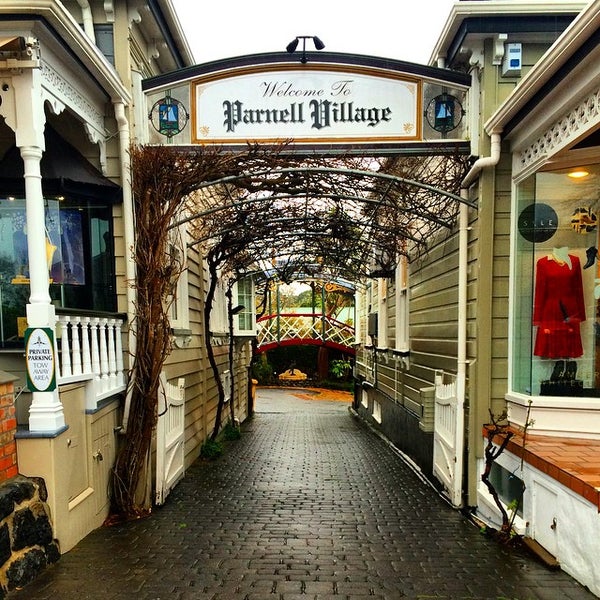 I have spent a few pleasant hours strolling through Parnell, looking through stores with gorgeous clothes, lovely products, and splendid antiques and enjoying the atmosphere. Some of Auckland's best restaurants are at the top of the street, and if you stop for a libation, do get a table on the deck out back. Each café or restaurant has a deck and they are all connected and look out over a little green oasis of calm – a perfect spot for some liquid refreshment. At the very top is the road through the green domain to the Auckland museum. Be sure to stroll through the winter gardens which are small but perfectly formed, and watch the ducks fussing in the pond outside.
You may not find these recommendations in the must-dos in the guide-books, but when you don't have much time or just need a quick break, they can be great. Strolling the streets and hanging out where the locals do can often give you a wonderfully different perspective to the stuff you'd generally do as a tourist. And this way, I can save the 'must-do' items for the trip with the family.
What about you, do you get the chance to break away from work even when you travel on work? What do you look forward when you travel without family or friends?